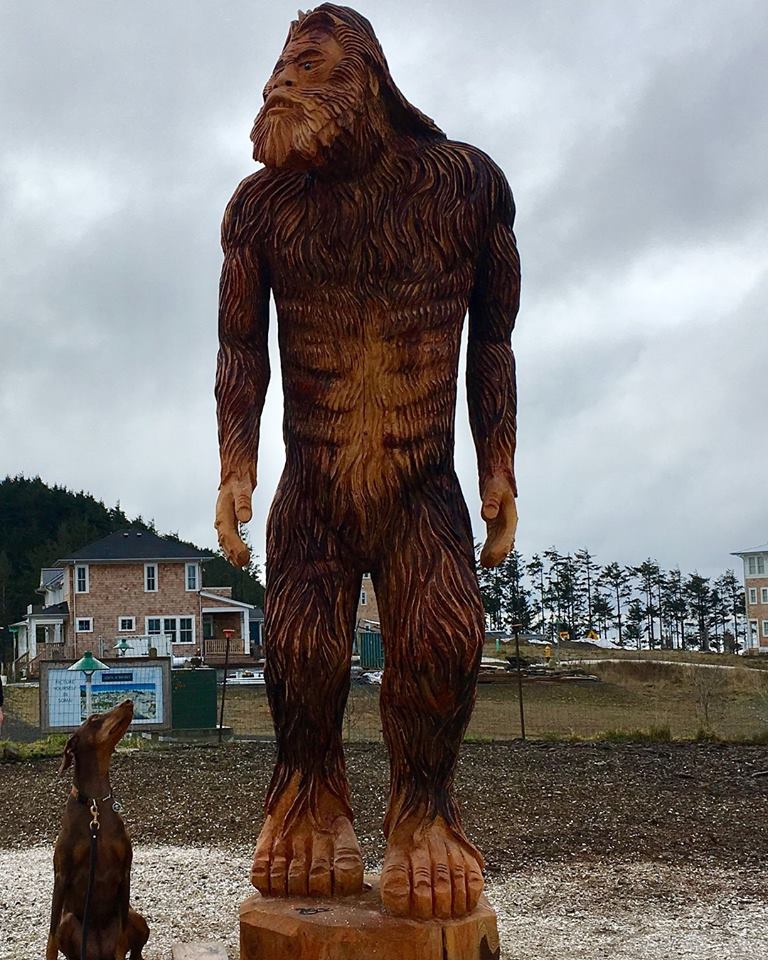 Pandora's Wellness was founded with the intent of offering natural high quality products at a reasonable cost.
The company is named after the founders Doberman Pinscher named, you guessed it Pandora. She suffered from car anxiety and he wanted a healthy alternative to alleviate that anxiety without having to give her prescription drugs.
Hemp derived CBD oil was the answer, he noticed a difference after the first dosage. He then began digging into this whole CBD thing and found some of the amazing things it can do for humans as well as animals.
While we at Pandora's Wellness offer no cure or claims for treatment to any disease, studies have shown that Hemp derived CBD oil can help with many things such as:
Pain Relief
Inflammatory Disorders
Insomnia
Depression
Anxiety
And Many Other things
You can be assured that our founder has spend a lot of time and energy researching all of the products that we sell. If you have any questions please feel free to send us an email at: info@pandoraswellness.com